Promotions & Events
June Promotions
Visit our facebook site, DERMATOLOGY MIAMI to learn about our latest promotions and events.
Ultrashape: The Latest FDA Approved Non-Invasive Fat Reducer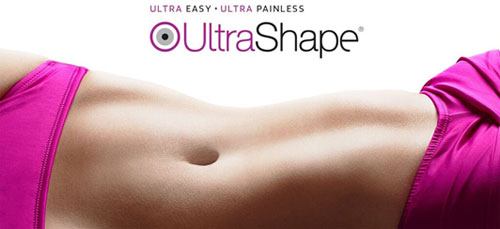 Do you have love handles, excess belly, back or thigh fat? Are you interested in improving your body shape without surgery? UltraShape, the latest FDA cleared non- surgical technology, selectively targets and destroys fat cells. Treatments are painless and there is no downtime. Schedule a complimentary consultation in June and receive a 20% discount on your first treatment.
Your Dermatologist on the Go
We are excited to announce that you can now send us a request for a skin evaluation from anywhere at anytime. Call our office to request an invitation to connect with us virtually.*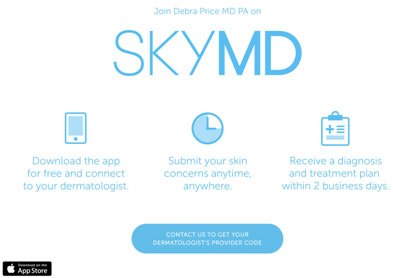 *This service is currently only available for established patients of our practice.